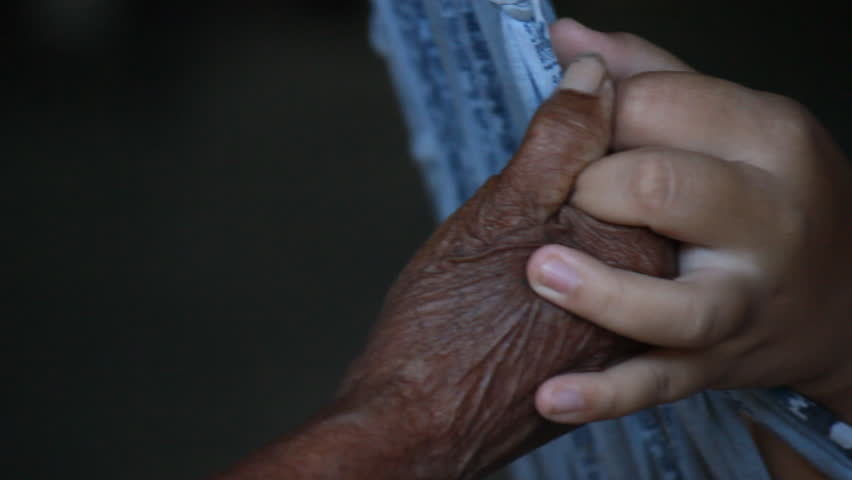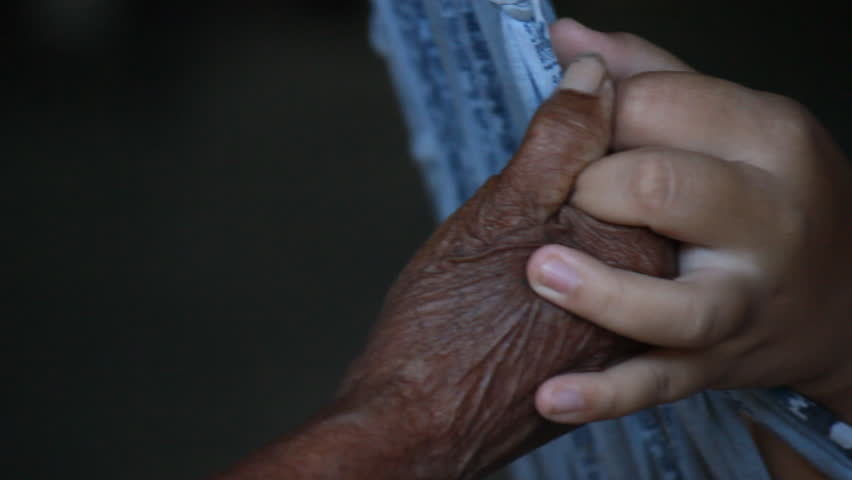 DBC Life Trust
Take a moment to look at what the DBC Life Trust does by clicking on the link below. You will be encouraged by the incredible work done:
---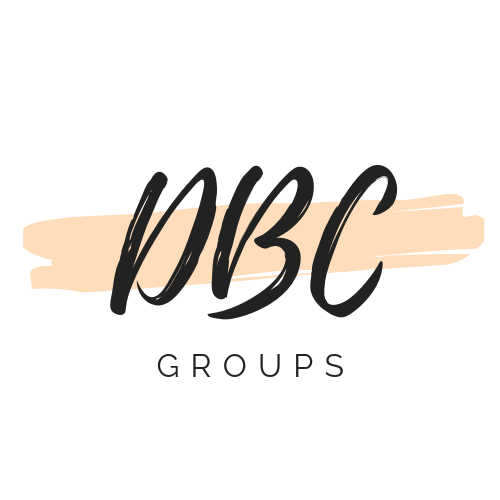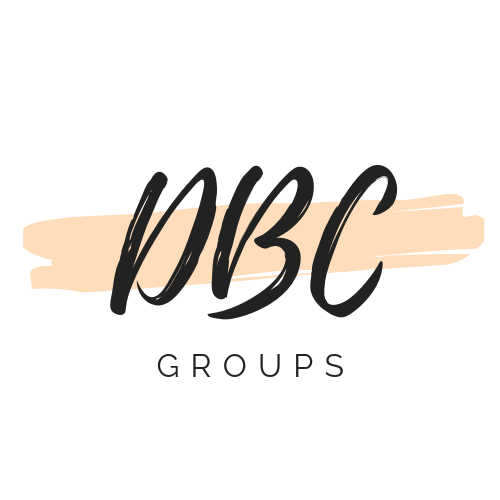 To assist you in taking this Next Step here is a list of all the Groups at Durbanville Baptist Church with contact details, or you can contact the secretary and she will gladly assist you in taking the next step to joining a Group.
Nolene Dollery
Office: 021 976 1308
E-mail: dbcoffice@durbanvillebaptist.co.za
Colin & Rene Alford
(Cell 082 612-2340) 62 De Bron Avenue, Kenridge.
Thursday at 19:00
TEENS:
Craig Smit (060 529-2538) and Logan Olivier (079 693-0304) Monday 18:30-20:30
Trevor and Adrienna Francis (Cell 083 225-8037). 3 Sipres Street, Wellway Park, Durbanville – Wednesday at 19:00
GR 6-7 LIFE GROUP:
Nicole Barnes & Dylan Payne
18:45-20:00 – every Monday
(021 976 1308 – Church Office)
YOUNG ADULTS: Simon & Jayne Marais.
1 Rodger Street, Durbanville. (083 4417-745)
Pieter & Marcelle Strauss (082 749-8805). 25 Bokmakierie Road, Sonstraal, Durbanville – Wednesday at 19:15
YOUNG ADULTS: Brett and Alix Taylor. 21 Mill Street. Wednesday 19:00 – Young Adult
(079 484-0525)
YOUNG ADULTS: Keith and Bianca Westberg
(073 259-8435)
Richard & Amanda Southey. 14 Paardeberg Way, Durbanville Hills. (082 898-8207) Wednesday at 19:00
YOUNG ADULTS: Zane & Cary-Anne Joynt. 18 St Lucia Street Nerina Durbanville (083 357-4595).
Tuesday at 19:30
(082 8258601)
Wednesday Evening
(073 259-8435) Stellenbosch Medical Campus (Tygerburg). Thursday 12:00 – 13:00
Basil Sparks
26 Durbanville Avenue, Durbanville, 7550 – Wednesday at 19:30
'Learning to Lead'
LADIES BIBLE STUDY Sonja Mizen
Hayley Barnes
(073 460-7848) Church Monday 18:30-20:30
(082 255-7560) – Tuesday Morning – Ladies
Basil Sparks
MONDAY MEN
(021 976 1308 – Church Office): 22
:00 – 21:30
Every second Monday
18 Sable Crescent, Goedemoed, Durbanville
Pat Bowers.
SENIOR LADIES: Rita Heinze
Thursdays at 10:00 – at various homes
(083 698-0034)
---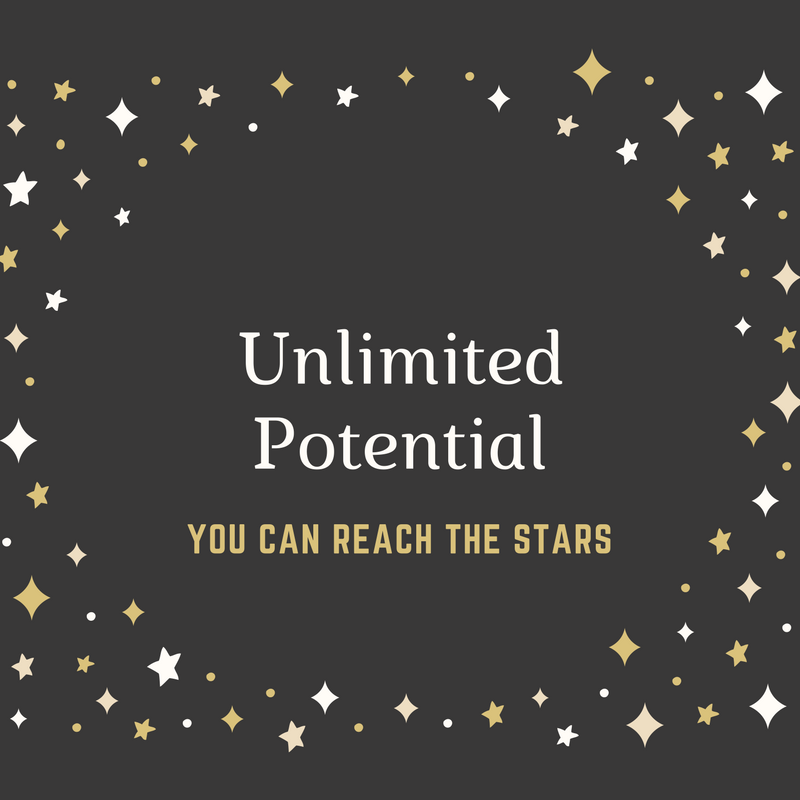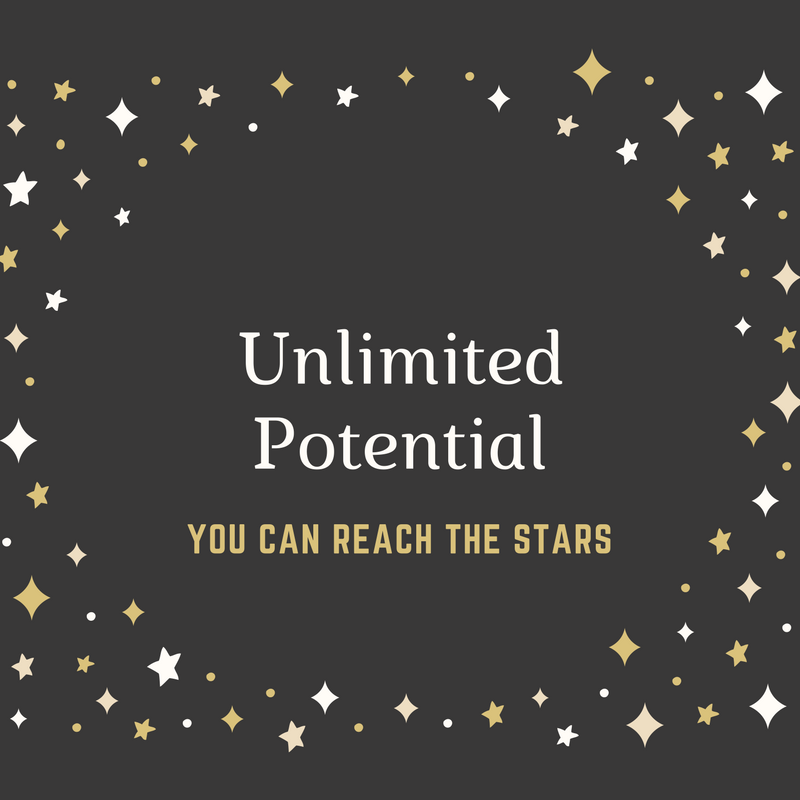 As he went along, he saw a man blind from birth.
His disciples asked him, "Rabbi, who sinned, this man or his parents, that he was born blind?"
"Neither this man nor his parents sinned,"

said Jesus,

"but this happened so that the works of God might be displayed in him. – John 9:1-3
KIDS CHURCH (6-13yr olds):
For Sunday morning Kids church we run a programme for kids who cannot participate in their grade sections. This does not run during school holidays, however, the classroom is still available for use by parents and there is a live video feed from the church service.
SML (14-18yr olds)
There is currently no program for SML, however these teens can join our kids church program. We hope to have a separate, appropriate program up and running during 2018.
FRIDAY NIGHT YOUTH: 6-14yr olds: 5:45pm – 7:30pm
During our Friday night youth we invite children to come and have some fun with us. The evening consists of worship, and a message with a craft activity or game. We try to have as many kids as possible join in the main program, with assistance where needed. Those who are not able to do so have fun as a group in our special needs section. We have volunteers who assist kids with special needs on Friday nights. The program in the special needs section runs parallel to the main program. Children join their families for family ngiht games.
ROOTED: Friday nights: 14 -18yr olds: 8-10:30pm
There is NO program available at this point for Friday nights. Should we get more teens we will look at starting something up

UP FAMILY DAYS
Family days currently take place once a term, and are geared towards the whole family. Family days usually run from 9-12 on a Saturday morning and include:
Parents: a support program to connect with other parents who can understand, support and guide you
Special needs child: a 1-1 buddy program with different activities each family day. These vary from martial arts, sports, and cycling to music and dancing
Sibling program: we run a separate program during the morning to help siblings deal with the unique challenges that they face with their siblings. It is a time of support and friendship.
The morning ends off with a shared snack offering time for families to socialise and for leaders and families to get to know each other.
All leaders involved do so as volunteers.
UP RESPITE PROGRAM
The Respite program occurs once a school term. This is an event where parents can drop off their children (special needs and siblings) and go off for an afternoon of quality time together. This runs on a Saturday afternoon from 1-5pm.
Please note that the program is run by volunteers, and while we do our best to ensure that there is always a parallel program to the mainstream childrens events, we are not always able to do so. We will however let you know in advance of the event should there not be a special needs program
---