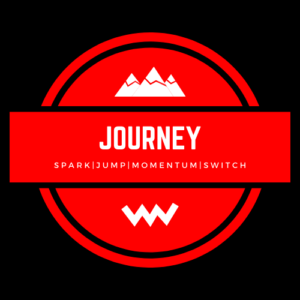 JOURNEY (GRADE 0-7)
Every Friday night during Government School terms Journey ministry takes place at Durbanville Baptist Church from 17h30-19h00.
Grade 0-1 (Spark), Grade 2-3 (Jump), Grade 4-5 (Momentum) and Grade 6-7 (Switch) all gather together to worship, hear talks by their leaders, play games and have small group discussions each week.
For more information or to find the registration link for this coming Friday please click on the Journey logo.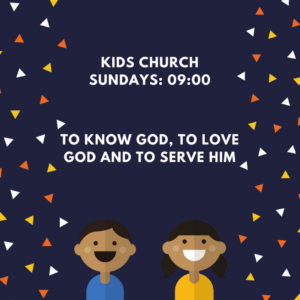 KIDS CHURCH (Age 4-Grade 6)
During the school terms on a Sunday morning during the service our Kids Church meets in the Amphitheater. Kids church has worship, teaching, worksheets and small groups aimed at teaching Biblical truth to our children who attend.
Parents please follow the link by clicking on the picture to the left to register your children for Kids Church (it is the same registration link as the Sunday Morning service).
Parents! Welcome to our section called Faith @ Home!
This section is where you can find the Faith @ Home document for the week, which explains the story done at Kids Church and gives you the tools you need to develop your child's understanding of the story throughout the week! You can scan the QR code below to join a Whatsapp group and have the document sent to you weekly, or just find the document on the website every week.
You will find a overview and main passage of the story done at Kids church, as well as follow up questions for you to ask, and a memory verse to teach your children during the week.