OUR ESSENTIAL INTENT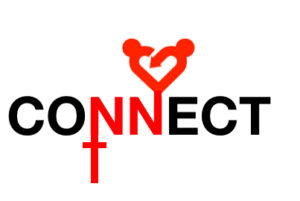 We aim to create an environment of connection between young adults and those young adults to Christ.
Our Key Verse Ephesians 4:1-4 Therefore I, a prisoner for serving the Lord, beg you to lead a life worthy of your calling, for you have been called by God. Always be humble and gentle. Be patient with each other, making allowance for each other's faults because of your love. Make every effort to keep yourselves united in the Spirit, binding yourselves together with peace. For there is one body and one Spirit, just as you have been called to one glorious hope for the future.
THE MINISTRY MOTTO
One body, one spirit, live called.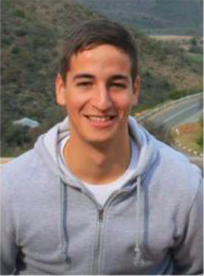 LEADERSHIP
Overall vision and growth and support of the young adult ministry.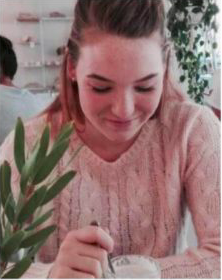 ADMINISTRATION
All administration aspects.
Supports in leadership, keeps attendance, money matters of the ministry and communication with the young adults.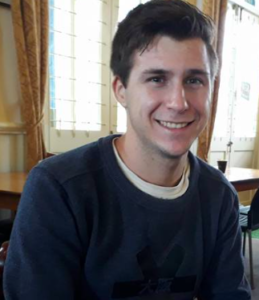 MEDIA
Capturing the special moments of our ministry. Ensure quality communication with young adults.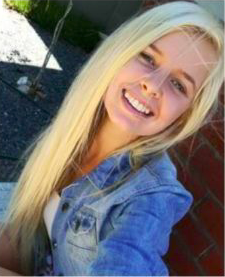 MULTIPURPOSE
Assists in all areas of the ministry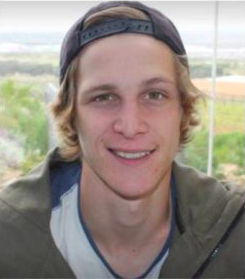 EVENTS
Help run, facilitate and develop events for the young adult ministry. Review events and improve on them each year.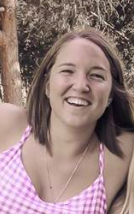 SOCIAL ACTION
Missions both short term and long term. As well as outreach to other communities and churches.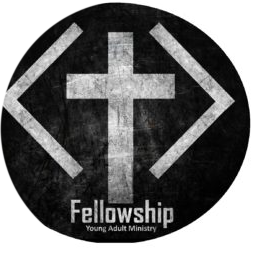 SUNDAY EVENING MINISTRY
We meet every second Sunday evening after the evening service at 19:30 in the upstairs Youth Room.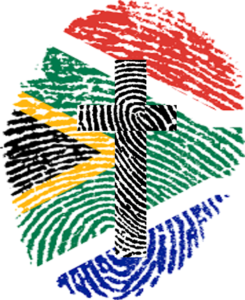 MISSION SA
We as young adults annually build into a community in Melkhoutfontein and desire to grow our missions all over SA. We want to send young adults to go evangelize and make disciples for Christ. The experience is unbelievable and life changing!
SPECIAL PURPOSES MINISTRIES
Special Purpose Ministries is a unique opportunity for young adults who have a desire to reach out into the community in any cause or service they desire. The Young Adult Ministry will help and support any cause or service through our leadership and communication structures in getting young adults to join!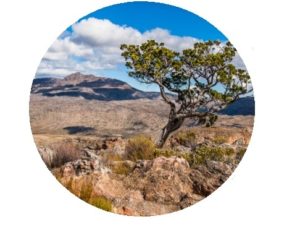 YOUNG ADULT
CEDERBERG CAMP
We as young adults annually go to the Cedeberg to connect with each other on a very relaxed camp. It's an amazing opportunity to get to know our large network of young adults and connect with God. We can't wait for you to join!
Fellowship, Young Adults Ministry, is open to everyone roughly between the ages of 18 to 30 years of age. Please join us for an evening of Fellowship, games, laughter, food and prayer for our church ministries and all the various areas our young adults are involved in. Please do not miss out on the opportunity to bond with fellow believers. We have a large community of young adults that we would love to make you a part of. As you can see above, we are involved in various projects and would love you to participate in service for Jesus! We promise to make you feel loved in this place to resemble as far as possible how Jesus loved others and answer any questions you may have about God and hopefully help you experience Him in your life. We would love to meet you and your friends! So come join us!
Contact?
Please contact Altru de Klerk on 083 406 1135 if you have any questions or desire to join any of the areas we as young adults are involved in.