JOIN US FOR OUR ONLINE WORSHIP SERVICE
PSALM 125 – GOD OUR FORTRESS
Songs of Ascent is a collection of 15 Psalms (120 – 134). Though the origin of the phrase is not certain, the generally accepted view is that of 'going up.' A reference to pilgrims going up to Jerusalem for three required festivals. Clive will be considering Psalm 125 today – God our Fortress.
SO GOOD TO HAVE YOU JOIN US IN OUR TIME OF WORSHIP TOGETHER
Note: Please contact one of the Pastors or Elders if you need help with something. You can find their numbers in the Church directory. To give to the Church please EFT or use SnapScan. See details at the bottom of this page.
SCROLL DOWN FOR KID'S CHURCH AND SML MATERIAL
Thank you for joining us today. Below are some questions you can use to ponder over. If you would like specific prayer for salvation please click on the button. One of the DBC Team will get back to you as soon as possible.
Thank you so much and God bless.
OUR FORTRESS
Are there mountains in your life that God used to protect you?
OUR FORTRESS
Do you recognize the need for Christ's protection in your life?
OUR FORTRESS
Which of Gods promises for your life have you forgotten and need reminding of?
OUR FORTRESS
Would you like to commit your life to Jesus Christ for the first time?
Contact us, We would love to spend some time chatting with you and praying for you.
FOLLOW THE LINK ABOVE AND THEN COMPLETE THE FORM.
One of the team will get back to you as soon as possible.
TITHES AND OFFERINGS
We encourage you to tithe using either EFT or Snap Scan
BANK DETAILS
ABSA Bank
cheque account: 404 373 2361
Branch code: 630510
SNAP SCAN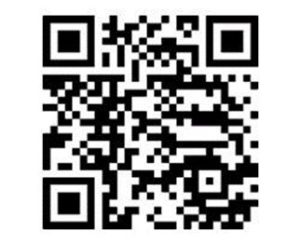 WORSHIP WITH YOUR CHILDREN
Use this song to worship with your children this morning
Download and print these for your child/children to complete during the service.
SUNDAY MORNING LIFE (SML)