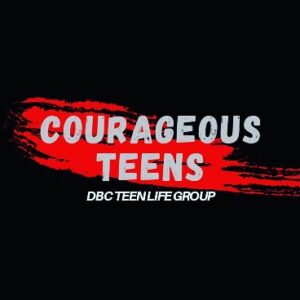 COURAGEOUS TEEN LIFEGROUP
Monday nights at Durbanville Baptist church we have a teen lifegroup that takes place in our Youth Room. All grade 8-12's are welcome!
Please see our Groups page on Church Center for more details (You can click on the picture to follow the link).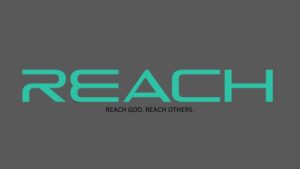 Every Friday night of Government school terms Reach ministry takes place at Durbanville Baptist Church for High School students (Grade 8-12).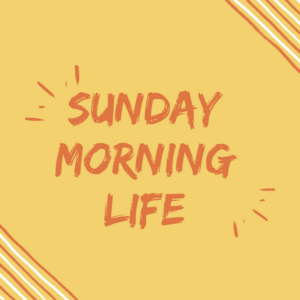 Every Sunday morning of Government School terms Grade 7- 12 teens meet during the 9am service for their own lesson and worship. Every second week we join the main service for worship but still have our own lesson in our Youth Room.
Follow the link to find all our playlists, which include talks as well as worship.