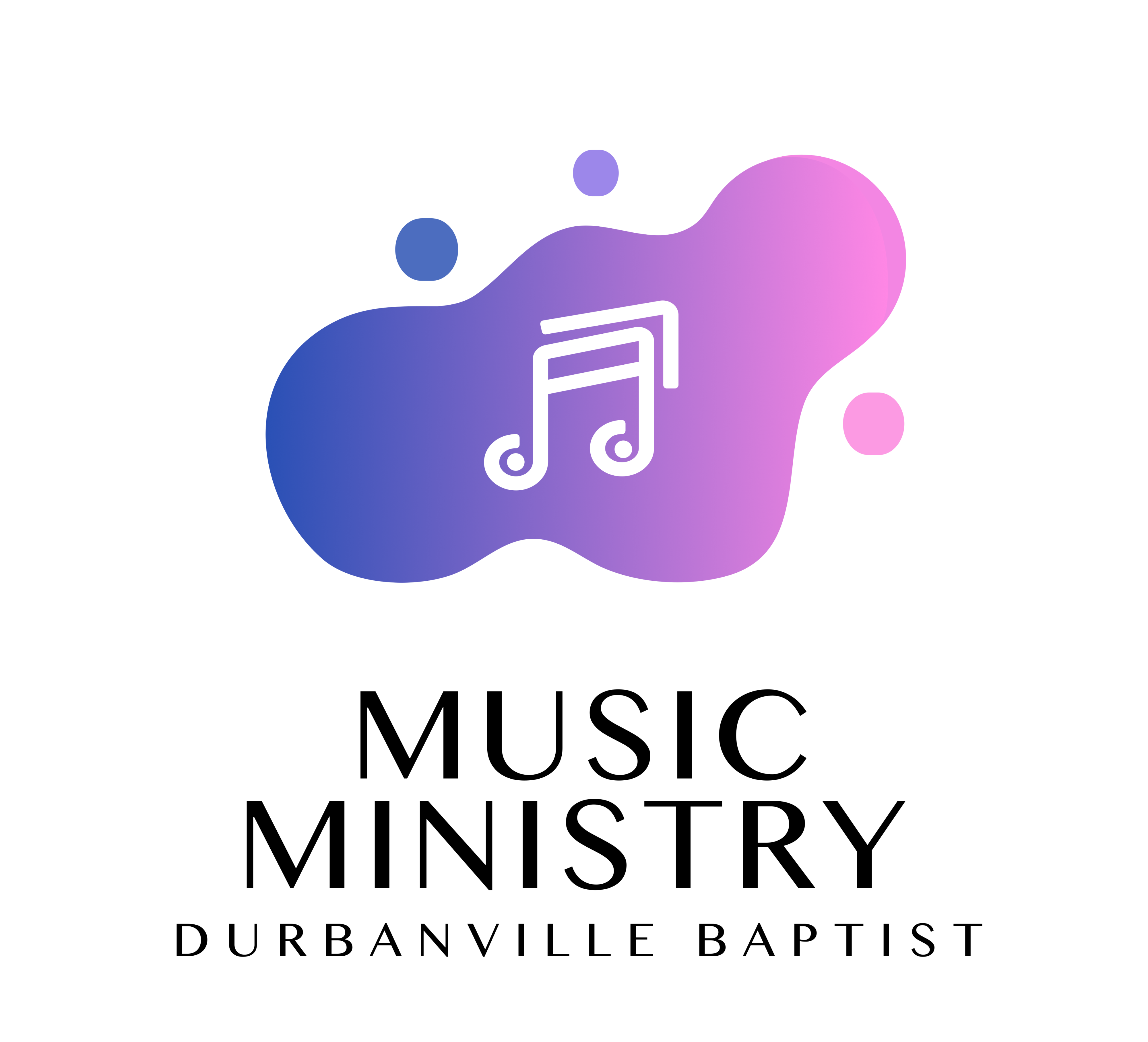 "We value corporate worship and prayer, always being open to the guidance of the Holy Spirit"
Do You Want To Get Involved?
If you are interested in getting involved in this ministry, please fill in BOTH online forms below.
New Songs
Here are some of the new songs we have been doing. Click on the image below to listen to a playlist of new songs on YouTube. We encourage you to listen to these songs during your day, during your quiet time or whenever you would like.