During this 21 day lock-down period we will continue with our online services. Join us each week so that we do not get out of the habit of meeting together. (Hebrews 10: 19-25)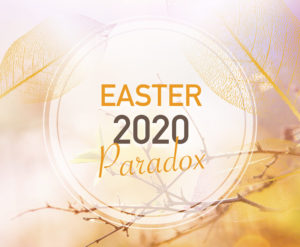 Easter: This year we will be focusing on a number of paradoxes that emerge for the disciples and for us as we approach the remembrance of the death and resurrection of Jesus. Make sure you don't miss our online services.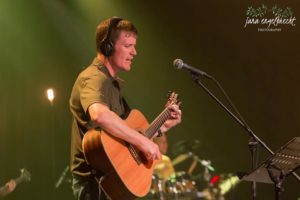 Worship: Join our online worship service here. Click on the image.

(Please note that this weeks service will only be available on Sunday 29 March)
This week we have a very special treat for you as some of our musicians have produced their own songs. Join us as we worship with these songs along with some old hymns.
"Therefore, brothers,c] since we have confidence to enter the holy places by the blood of Jesus,
by the new and living way that he opened for us through the curtain, that is, through his flesh,
and since we have a great priest over the house of God,
let us draw near with a true heart in full assurance of faith, with our hearts sprinkled clean from an evil conscience and our bodies washed with pure water.
Let us hold fast the confession of our hope without wavering, for he who promised is faithful.
And let us consider how to stir up one another to love and good works,
not neglecting to meet together, as is the habit of some, but encouraging one another, and all the more as you see the Day drawing near." (Hebrews 10: 119-25; ESV)
NEXT-GEN YOU-TUBE PLAYLIST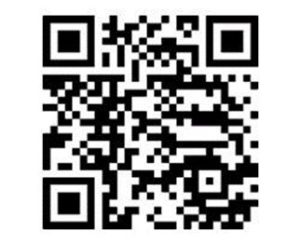 Giving:
Give online
Durbanville Baptist Church
Account Number: 4043732361
This is an excellent time for us to think about and act on, what DBC calls "the 6Ps". We would like these 6Ps to become part of the DNA of all DBC members:
1. Personal commitment to growing my faith.
2. Pastoring those around me in my circle of influence.
3. Prompting – respond to the prompting of the Holy Spirit in my life.
4. Pray for each other, our country – everything!
5. Practical application of my faith in all areas of my life.
6. Passion in my heart for others to come to faith in Jesus.
What a fantastic opportunity has been given to us to be salt and light.